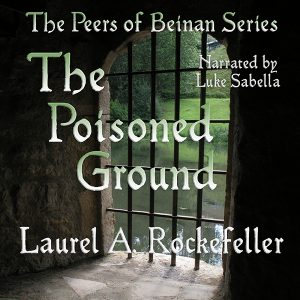 About : The Poisoned Ground by Laurel A. Rockefeller
Corporate Greed. Corruption. Plague.
All was well for the southern city of Nanli – until a mysterious plague filled the city with fear and agony. Duty bound to discover the cause, Lady Abbess Cara races against time to find a cure only to be caught up in a dangerous conspiracy that may claim her life and the lives of billions for generations to come.
©2014 Laurel A. Rockefeller (P)2021 Laurel A. Rockefeller