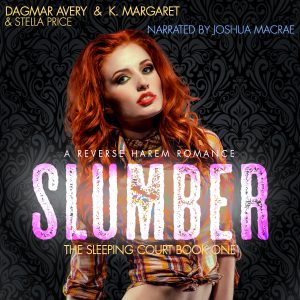 Once upon a time a princess was betrayed, and her kingdom was stolen from her. She hid her most precious object in the human world, a princess of the blood, in the hopes that the Sleeping Court would get a chance to take their rightful place as high court in the realm Faerie.
Now, a new generation has come of age, and the crown must be passed. The reigning Queen's daughter will claim the throne uncontested unless those that remember, and waited to awaken the wayward princess can ally with her.
But as with all tales of Faerie, it is not without peril, danger and intrigues. For our sleeping princess must awaken, choose her guard wisely, one that will help her save all her allies and avenge her family.
Or history will repeat itself.