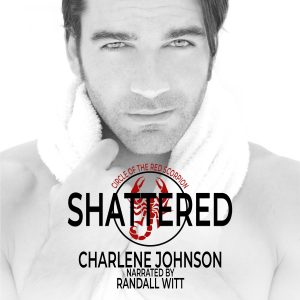 Drake Devereaux was haunted by a tragedy in his past until Ebony Jordan.
Drake and Ebony meet by chance and forge an unforgettable connection. As their relationship heats up, Drake realizes he's falling in love. Instead of embracing it, he allows his fear to drive him away from the one woman who can heal him.
After months of being apart, Ebony's attempt to reach out to Drake ends with a heartbreaking discovery and an unexpected accident that nearly ends her life. Faced with another tragedy, Drake finds out what is truly important.
As Drake and Ebony plan a life together, Solomon Blackwell, a Rogue vampire plots to possess her and shatter their love forever.