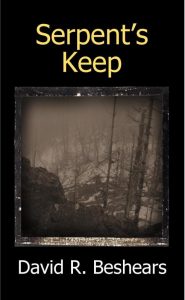 "I bequeath to my nephew, Jacob Quigley, all that I own, all that I dream, and all that I am, in the hope that my life's quest will become his quest."
— Last Will & Testament of Tobias Quigley
Those few cryptic words send Jake into a bizarre world that couldn't possibly exist. Traveling the Gateways, he will befriend the Eternal Guardians and stand against an ancient enemy.
Novel was the recipient of the Readers' Favorite Five Stars Award.
The miniseries screenplay adaptation of the novel was a
top 10 finalist in an international screenwriting competition.