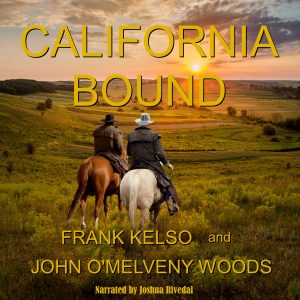 For 3-years in POW camp, Jeb & Zach dreamed of California gold.
After the Civil War, the road West leads past Jeb's sister in Texas.
He finds his sister dead, his niece missing. Bandit Miguel Cortina is the suspect.
The Cavalry officer said, "Cortina has an adobe fort. 2 men have no chance."
Zach carries his niece to safety while Jeb sneaks dynamite into Cortina's fort to blow it up.
What could go wrong?