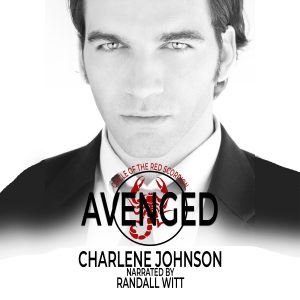 AVENGED, Book 2 – is the shocking conclusion of Drake and Ebony's story.
Drake and Ebony are living the life they both dreamed of until Ebony vanishes.
As Solomon initiates his daring plan, Drake, his father Broderick and the Circle of the Red Scorpion race against time to find Ebony and stop the Rogue vampire from destroying Drake's life.
A fierce battle between the two factions comes to a surprising end, and the shocking conclusion of Avenged brings Broderick to his knees. Can his team help him stop the new menace threatening to destroy the world?