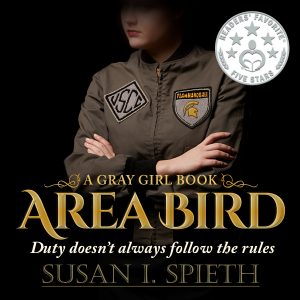 Change is coming to West Point!
One drives off a cliff. An alarming number of others resign. Something at the military academy is causing the unusually high attrition of women cadets. Jan Wishart aims to find out before she's the next statistic at West Point. Her second year at the formerly all male citadel should be the fun year. But when one friend shows signs of abuse and another friend suddenly resigns, Jan's coming of age year becomes anything but enjoyable. The culture of hazing and harassment must be addressed, but it's almost impossible to get results through the chain of command. In a closed academy environment, sometimes the best way to call attention to an issue is to leak it the press.
In order to fulfill her duty, Jan must break with tradition and the longstanding culture of the United States Military Academy. Yet not everything is as it seems. Once again Jan's worldview is about to be upended by the secrets of West Point.
5-star Readers' Favorite Review, 2015 KINDLE BOOK AWARD semi-finalist!