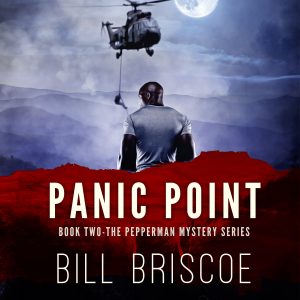 When the love of his life goes missing, he'll risk everything to find her.
After Earl's bride vanishes in the Smoky Mountains on their honeymoon, the former Navy SEAL is certain she's been abducted. Worse, a storm has washed away any potential evidence, and with nothing to go on, the park rangers call off the official search.
Then another woman disappears in the same area. Can one last lead help Earl find Morgan before he loses her forever?