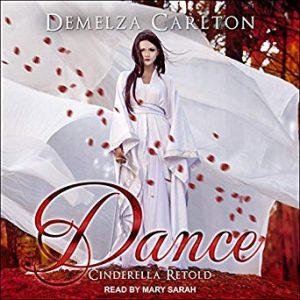 A dutiful daughter. A prince forced to find a bride. If the shoe fits…Once upon a time…
When the Emperor's army comes recruiting, Mai signs up, seeing it as the perfect escape from her stepmother and a lifetime of drudgery. Armed with her mother's armor and a pair of magic shoes, Mai marches off to war…only to find herself sharing a tent with the General's arrogant nephew, Prince Yi.
The best swordsman in the Empire, Prince Yi wants to make war, not love, but the Emperor insists this will be Yi's last campaign before he must marry. Prince Yi has never met his match…until now.
Can one woman win the war and the prince's heart?